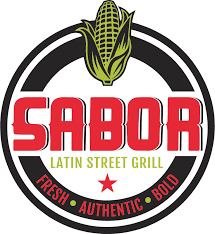 Thursday, March 25, 2021
11am-9pm Lunch or Dinner!
Includes entire menu and family meal boxes!
Orders may be placed day of or in advance (if ordered online)
-Go to www.saborcharlotte.com
Choose order online and select pickup at the Pineville location.
On the top of the menu page choose change time.
Choose 3/25 as the pickup date at your desired time.
Make your menu selections.
After entering your payment info please write SMITHFIELD in the comments section.
In order for us to receive 15% of sales you must note SMITHFIELD in the comment section for online orders or say that you are with Smithfield when calling in your order
Carry out and curbside pickup is available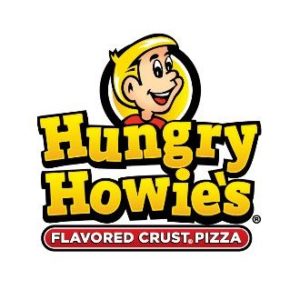 Thursday, March 11th, from 4pm – 9pm

8334 Pineville-Matthews Rd (McMullen Creek Shopping Center)
(704) 752-7577

10% of net sales will be donated to Smithfield
Pickup or delivery