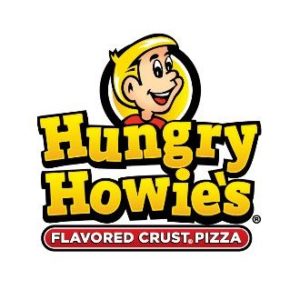 Thursday, November 19th, from 4pm – 9pm

8334 Pineville-Matthews Rd (McMullen Creek Shopping Center)
(704) 752-7577

10% of all sales all day will be donated to Smithfield.
Pickup or delivery (including contactless delivery)
Please consider donating to Smithfield Elementary 2020 Capital Campaign.
Ways to donate include:
· Cash or Check: Payable to Smithfield PTA
· Credit or Debit Card Online at: https://smithfield.memberhub.store/shopping/categories/6857
· Venmo: @SmithfieldElem-PTA (Please add Capital Campaign in the memo.)
· Double your donation via Corporate Matching: Contact your employer's Human Resources Department for details. Some employers who match include: Ally Bank, Aon Hewitt, AT&T, AXA, Bank of America, Beacon Partners, Charlotte Palm Corps, Duke Energy, GE Foundation, Goodrich, Home Depot, Kraft, LPL Financial, Premier, and TIAA.